European Plan

Resultados de traducción
For all families! your accommodation now also in the European Plan
Comfortable rooms with private terrace or balcony.
WiFi in rooms and common areas.
Beach, pools, tennis courts and Kid's Club with wading pool.
Activities throughout the day for the whole family!
Kayaks in the mornings, bicycle tour to Laguna Rosada and game tables (pin pong, table football and billiards).
Theater with night activities and Disco with open bar.
It does not include food and beverages.
(Avoid consuming food and beverages outside this establishment in common areas).
Schedule: access to facilities from 12:00hrs, check in in the room from 15:00hrs. Check out the room and out of the facilities at 12:00hrs.
Rate:

Single room: $1,880.00 pesos M.N. per adult, per night.
Double room: $1,880.00 pesos M. N. for two adults, per night.
Triple room: $2,180.00 pesos M. N. for three adults, per night.
Quadruple room: $2,480 pesos M. N. for four adults, per night.
Prior reservation and payment required. Subject to availability.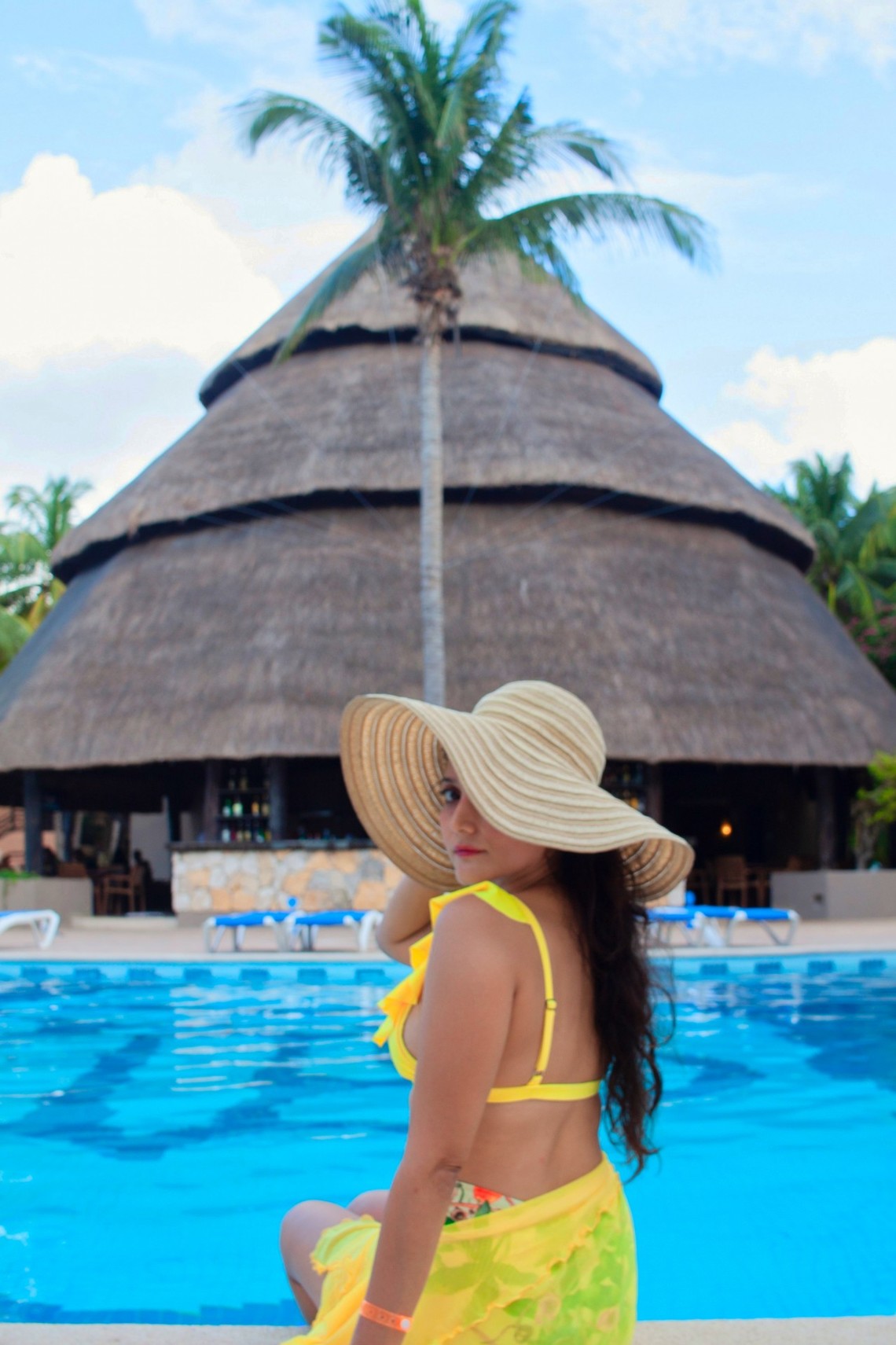 ---
Facilities
---
Certifications and recognitions