Bedrooms

We have 147 spacious rooms decorated to the rustic mexican style. All our rooms have private terrace or balcony.
In Yucatan is very common sleep in hammocks, that's why all our rooms have hammock holders if you what to try this experience of rest.
Check in on rooms is from 15:00 h and check out at 12:00 h.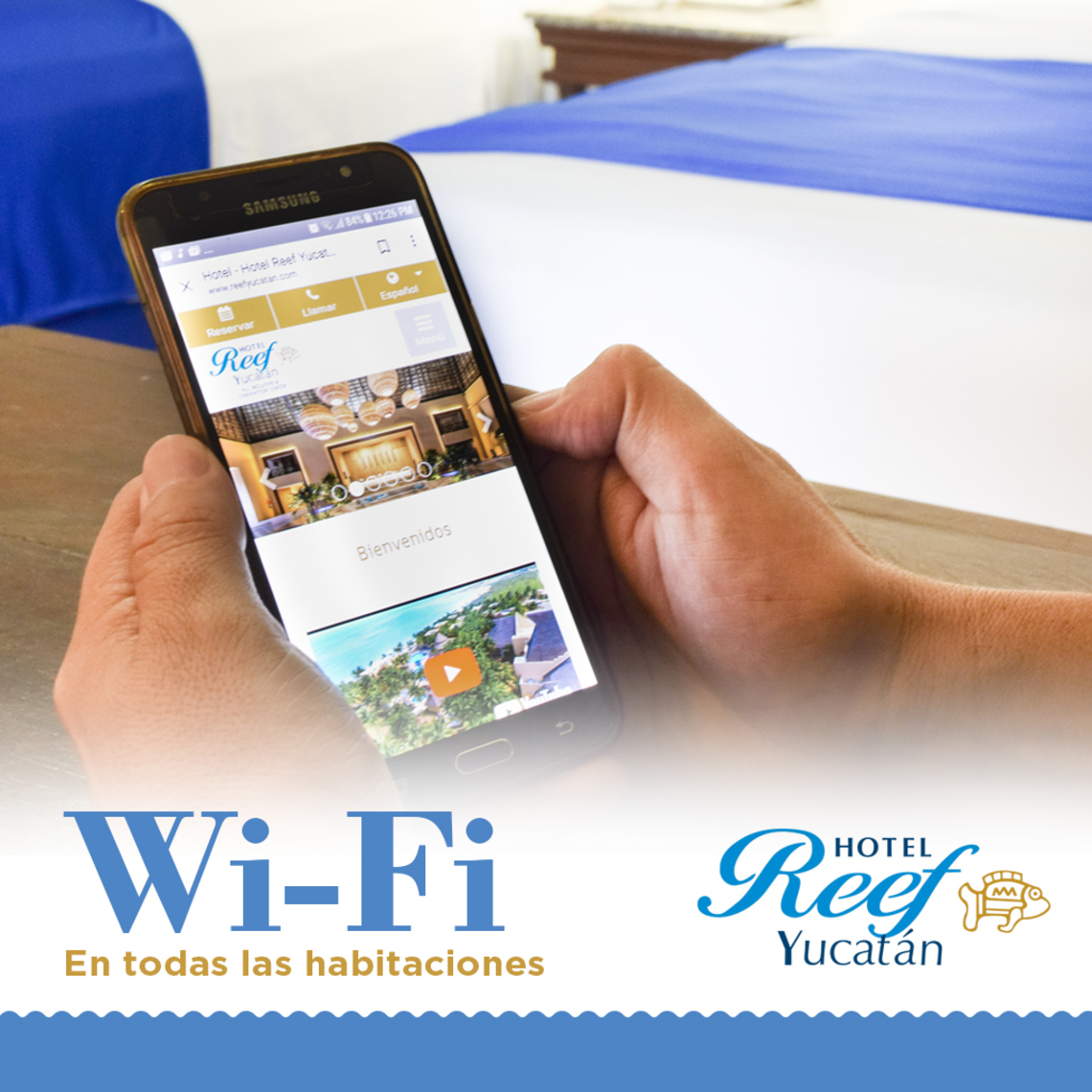 Seguimos mejorando para ti… ¡Ahora todas nuestras habitaciones cuentan con Internet Wi-Fi! Completamente libre y sin cargo adicional.